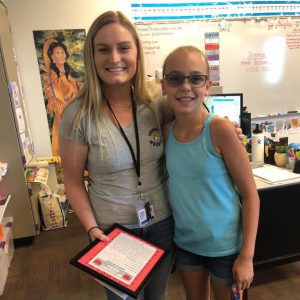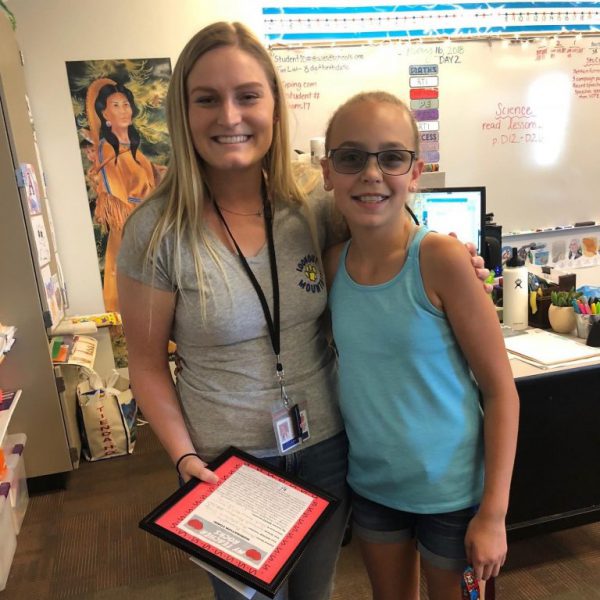 My Teacher Rocks! Congratulations to our patient, Aimee! By winning our short essay contest Aimee earned a pizza party for her class and a $50 Target gift card for her […]
Read More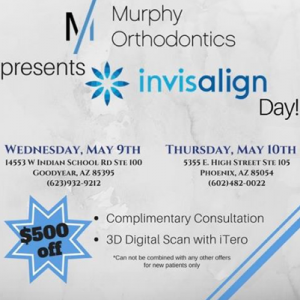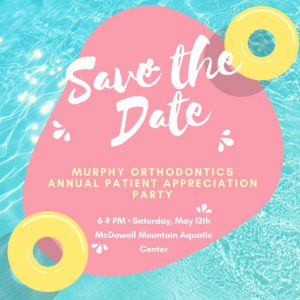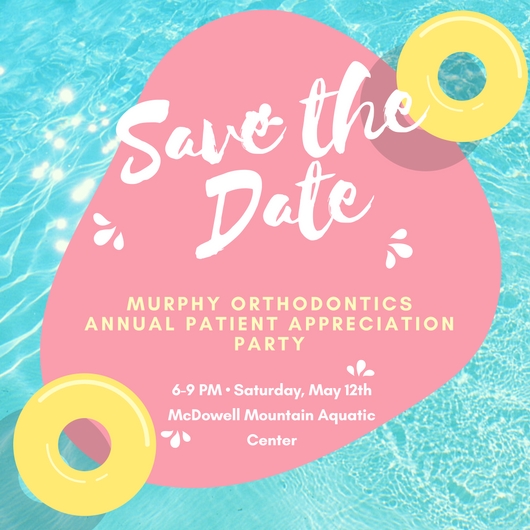 Kick off the summer with our annual Patient Appreciation Party! Saturday, May 12th from 6 – 9 PM McDowell Mountain Ranch Aquatic Park This is a private party for all […]
Read More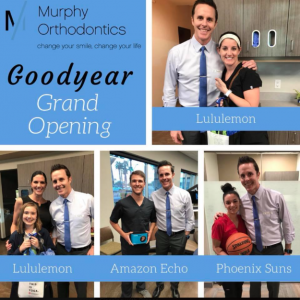 Murphy Orthodontics had a blast celebrating the Grand Opening of our new Goodyear location. Thank you to all of our referring offices for supporting us, and we hope you enjoyed […]
Read More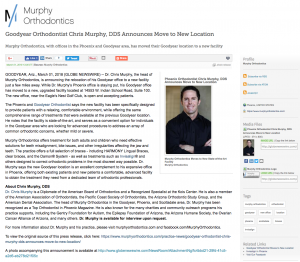 Murphy Orthodontics, with offices in the Phoenix and Goodyear area, has moved their Goodyear location to a new facility. Goodyear, AZ – Dr. Chris Murphy, the head of Murphy Orthodontics, […]
Read More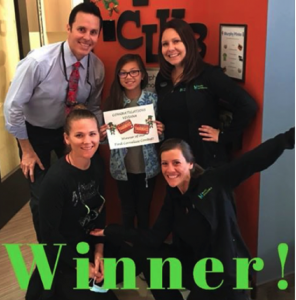 Announcing more Contest Winners! Look who won the drawing in our Find Cornelius Contest! Congratulations, Viviana! Have fun spending your Target gift card, Viviana!
Read More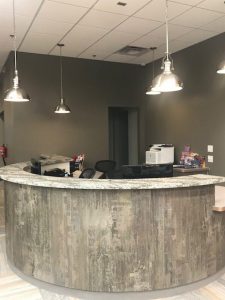 We are very excited to announce that Murphy Orthodontics' Goodyear office has been relocated to an upgraded, state-of-the-art facility. Our new Goodyear location is just a few miles away from […]
Read More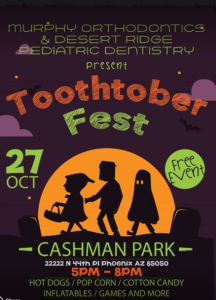 Murphy Orthodontics and Desert Ridge Pediatric Dentistry invite you to join us for an evening of FUN, food, inflatables, games and incredible prizes! Raffle tickets will be sold for amazing […]
Read More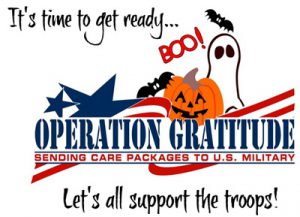 Check out our website's "GIVING BACK: EVENTS" page to learn more about our annual Halloween Candy Buy-Back!
Read More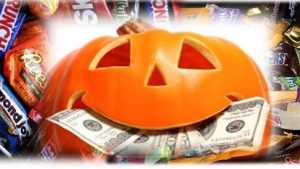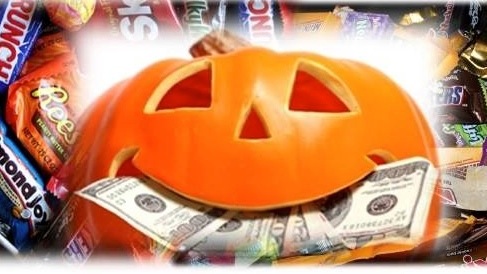 Protect your braces and get rewarded during our Annual Halloween Candy Buy Back! Bring in your candy on the date and location listed, and Dr. Murphy will pay you $1 […]
Read More