The great state of Arizona is Dr. Chris Murphy's home. He grew up in the Phoenix area and wasted no time coming right back here after completing his primary orthodontic training and education. Arizona has given a lot to Dr. Murphy, and that's why he has made giving back to our community a high priority for Murphy Orthodontics.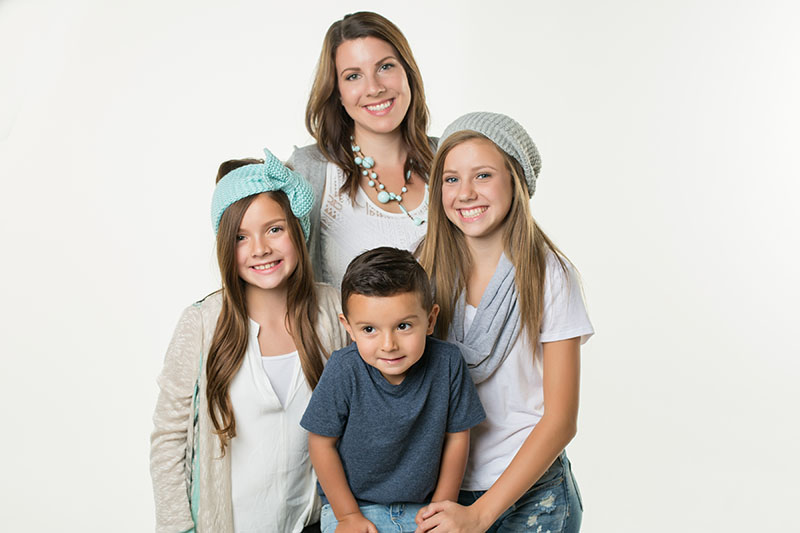 We believe that strong community involvement, charitable giving, and doing our part to help individuals of all ages along the path of life is necessary to keep our state thriving, and to serve as compassionate, supportive partners for our neighbors in need. The links in the sections below will take you to pages with more information on the many events, contests, charitable functions, and programs we have in place to fulfill what we consider to be our obligations to the community we hold dear.
Scholarship Program
Our practice offers an annual Scholarship Program designed for graduating high school students heading on to continuing education. Take a look at the latest Murphy Orthodontics Scholarship Winner and keep an eye out each year to see who makes the list!
Events
With holiday gatherings, patient appreciation parties, charity marathons, and other special events, the team at Murphy Orthodontics knows how to have fun! Learn about the many events for which we sponsor and participate.
Community Outreach
We make a concerted effort to provide many organizations in our community with resources for support, including volunteerism and financial aid.
Contests
Learn about the many contests and prizes we sponsor here at Murphy Orthodontics, including teacher appreciation events, Share Your Smile Referral drawings, and trivia competitions!