Our team participated in the annual walk of the Epilepsy Foundation of Arizona, our 2015 adopted charity!
We had a wonderful morning together for an important cause!
Thank you so much to all of our patients who have generously donated their Murphy tokens to the Epilepsy Foundation!
We love all the enthusiastic support we receive from our wonderful and caring patients!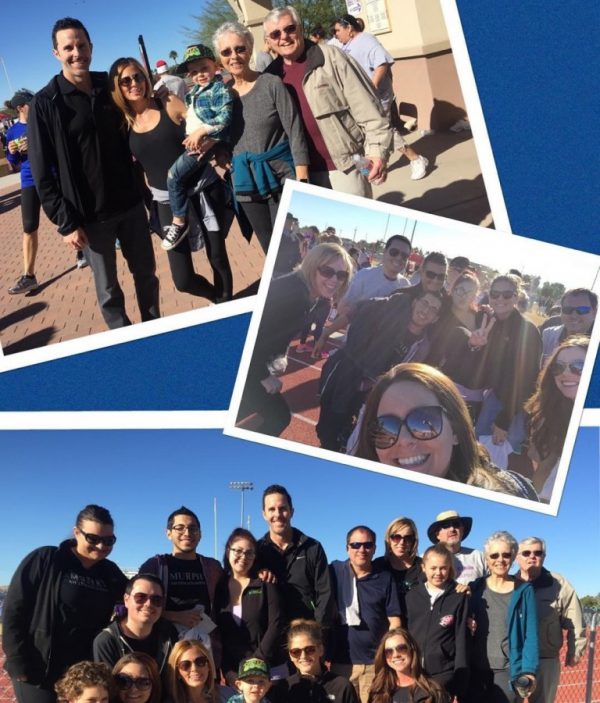 Previous Post
Next Post