Join Us To Help Make a Difference
We are deeply saddened by the recent tragedy at the Boston Marathon. The ONE FUND – BOSTON was created to raise money to help those families most affected by the tragic events that unfolded during the 2012 Boston Marathon.
Through the month of April Dr. Murphy will match in cash all donations made by anyone choosing to donate their MURPHY MONEY to the One Fund – Boston.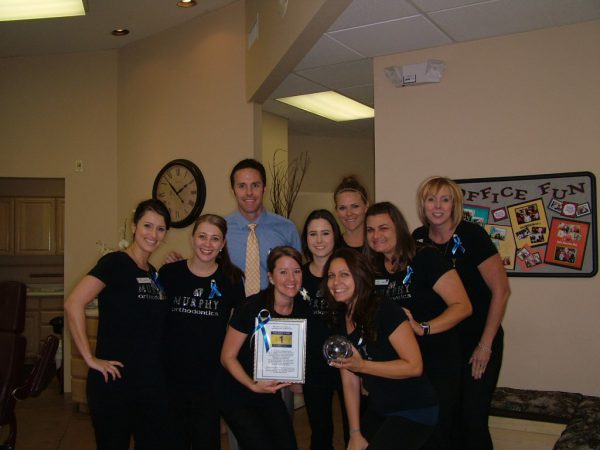 Previous Post
Next Post