Dr. Murphy sponsors a candy buy-back each year.
Patients can get $2 per pound of candy (up to 3 lb.) that you bring to us by Nov. 6th!
An additional $1 per pound is donated to the Susan B. Komen Breast Cancer Foundation!
The candy taken in is donated to our military troops!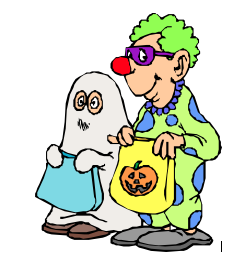 Previous Post
Next Post