We love our patients and were very excited to host our first Patient Appreciation Party on June 25th!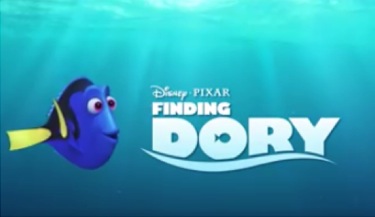 Patients and guests were invited to attend a private showing of Finding Dory at two theaters at the Desert Ridge AMC reserved for the special occasion.
With such a wonderful movie, tasty theater snacks and awesome give-aways we all had a fantastic time!!
NOTE: Many more photos are available on our Facebook page!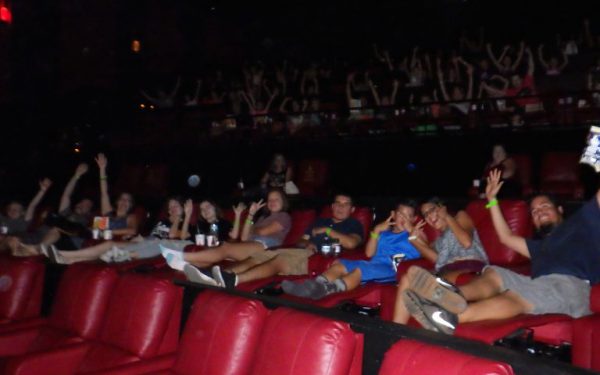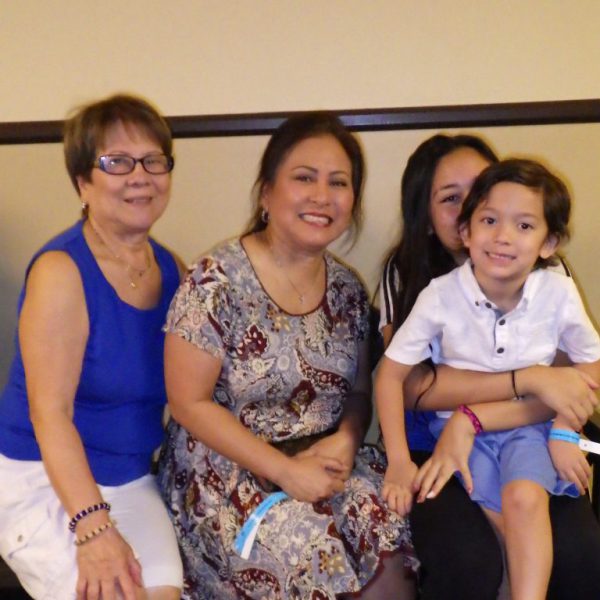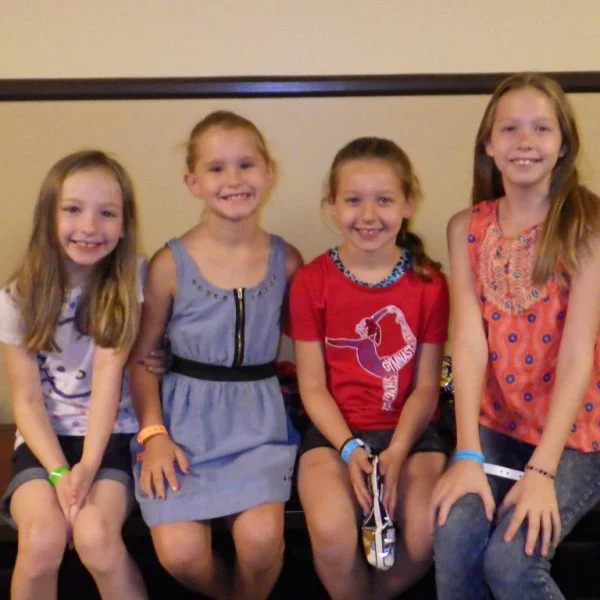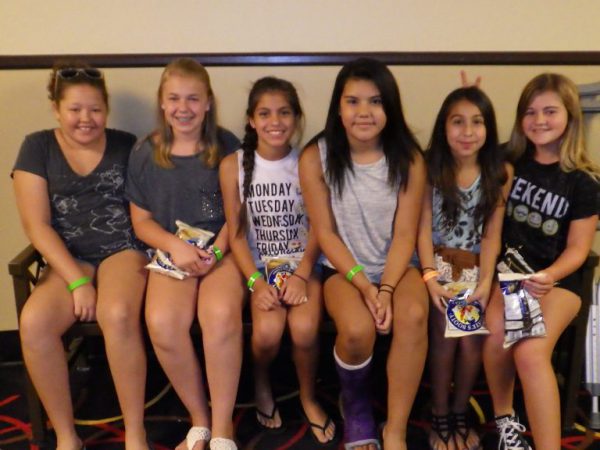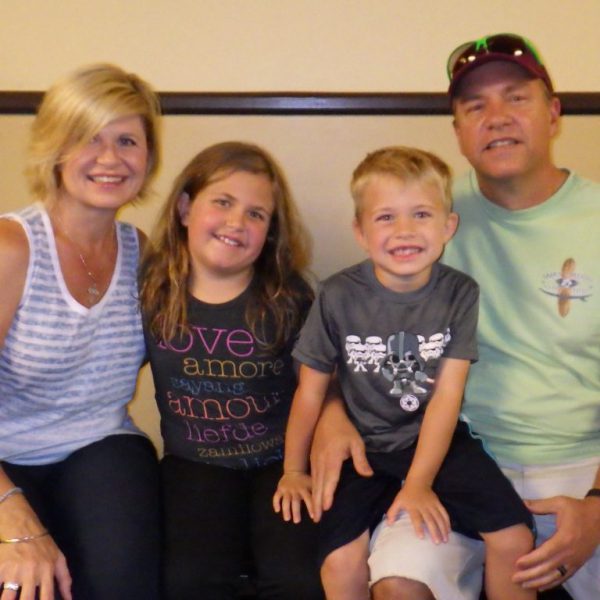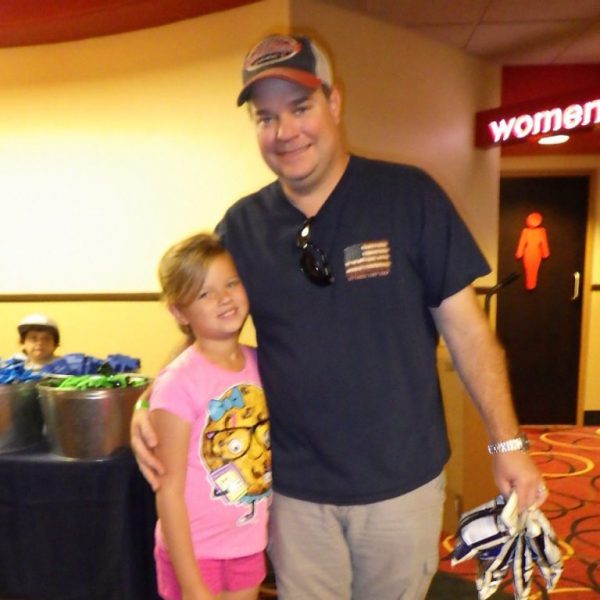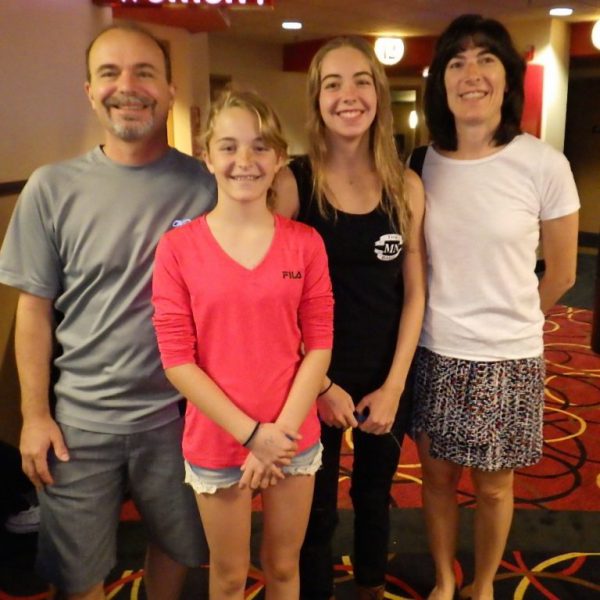 Previous Post
Next Post