We love our patients and were very excited to host our second Annual Patient Appreciation Party on June 24th.
Patients and guests were invited to attend an evening of fun at McDowell Mountain Ranch Acquatic Center.
This wonderful facility was reserved for the special occasion, and we had a crowd of over 350 enjoying the many activities!
In addition to the Lazy River and swimming, people enjoyed the photo booth, exciting raffle prizes, and lots of fun gifts for everyone. We can't forget to mention all the great food from the snacks and pizza to the snow cone truck!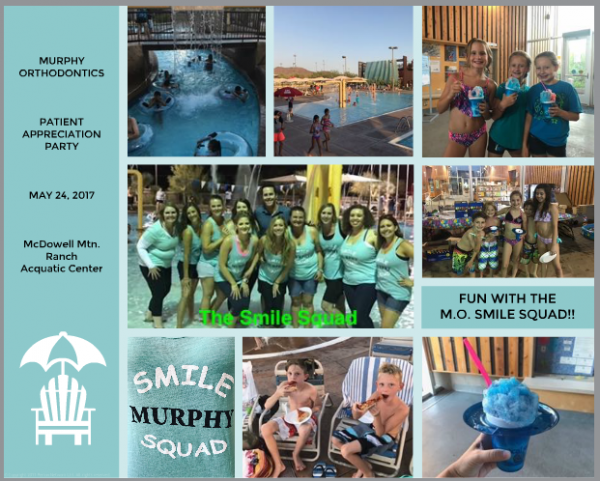 Previous Post
Next Post