Meet Dr. Murphy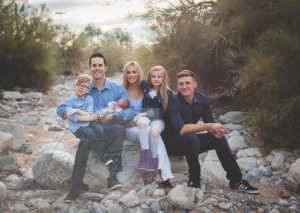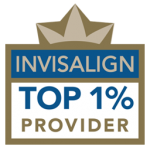 Dr. Chris Murphy was born and raised in the Phoenix area where he attended Brophy College Preparatory.  He earned a Bachelor of Science degree in Mechanical Engineering with a Biomedical specialization, graduating Cum Laude from Southern Methodist University. Dr. Murphy then earned his Doctor of Dental Surgery degree with Honors at the University of the Pacific Dental School and his Master's degree in Orthodontics at the University of Texas Health Science Center in Houston.
Dr. Murphy is a Board Certified Orthodontist who has been voted by his peers as one of Phoenix's top orthodontists in Phoenix Magazine. Published in The Angle Orthodontist, Dr. Murphy's article is required reading for any orthodontist seeking Board certification. Dr. Murphy has received additional training to achieve the title of Recognized Specialist at the Kois Center. He is also a member of several professional organizations including the American Association of Orthodontists, American Dental Association, Pacific Coast Society of Orthodontists and the Arizona Orthodontic Study Group. He is also a Delegate to the Arizona Dental Association House of Delegates.
In his spare time Dr. Murphy values spending time with his family, friends and serving the community. His hobbies include various snow and water sports, golf, auto racing, and spectator sports.